CL Horse Connection is proudly owned by Luke and Chelsey of Lake George, MN. Combined experience in the horse industry of over 30 years and in a wide range of equine related disciplines and areas. Feel free to reach out to us with any questions!

Schedule An Appointment

You are always welcome to visit us and our equine at CL Horse Connection! Schedule an appointment TODAY!

What Is Currently For Sale?

Check out our horses and tack that we have available for sale! Links conveniently located on our home menu!

"Where Knowledge and Passion Bring Horses and People Together"
Knowledge
With over 30 years of combined knowledge in many areas of equine related field- we have the knowledge to help you in all your equine endeavors.

Passion
There are many individuals in the equine industry. What sets us above the rest is a passion for not only horses, but making great teams between horses and riders. We wont rest until you and your equine partner are satisfied!

Quality

We strive to always bring you top QUALITY horses! Whether it's a gorgeous foal we have bred, or a horse we have trained- quality is top of our list!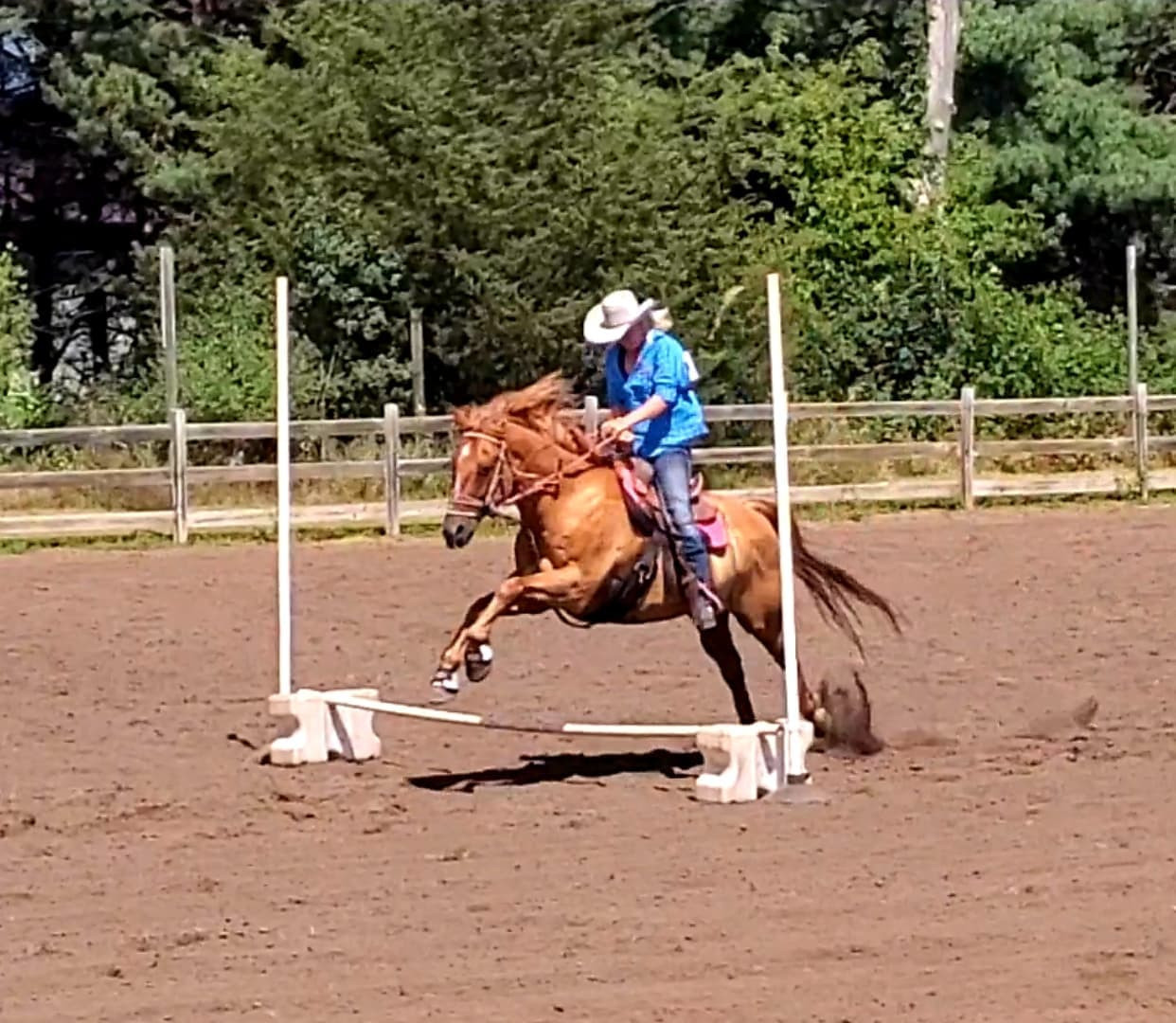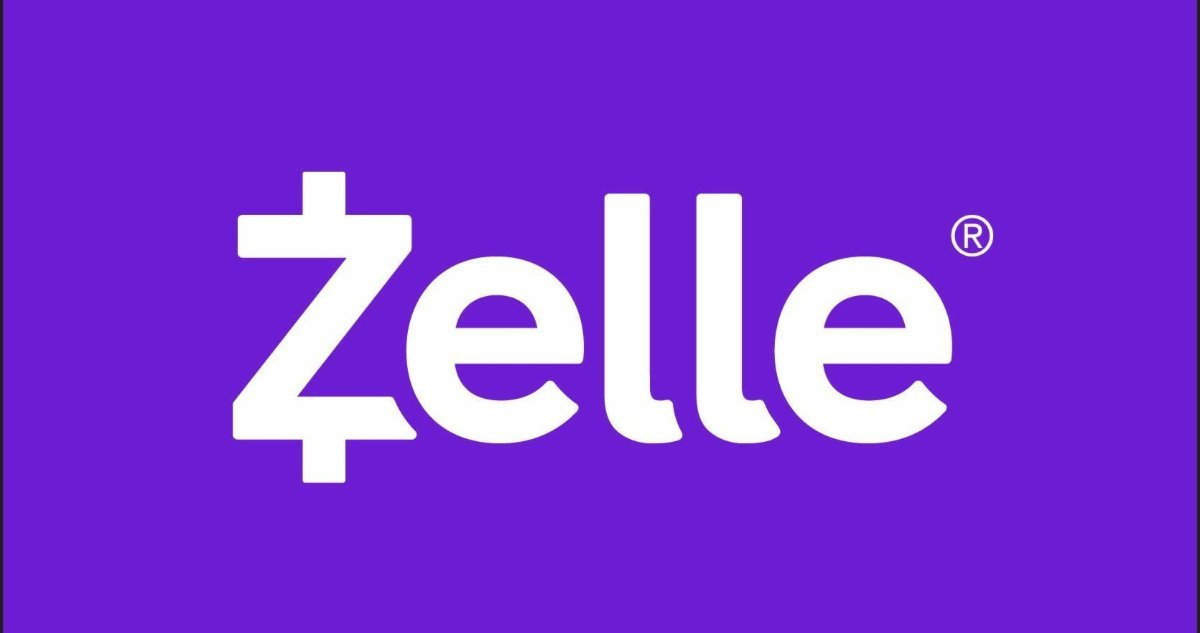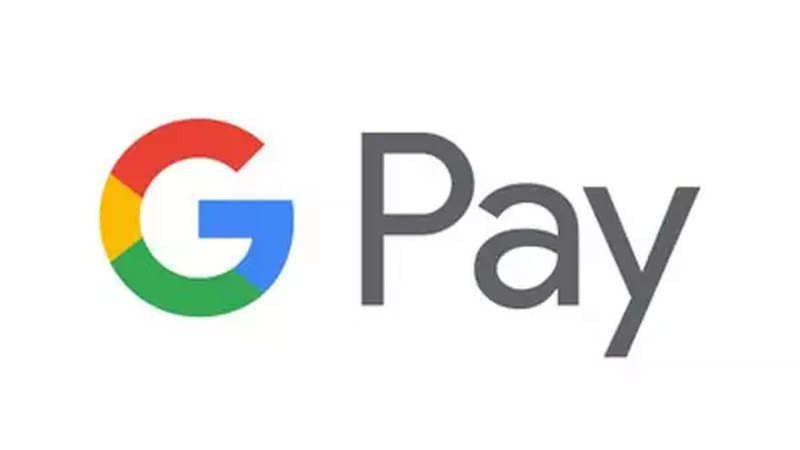 Site Designed: Kallie Coleman