CL Horse Connection is a limited liability corporation that is based out of Lake George, MN. We have combined experience of over 30 years in the equine industry we have both the knowledge and expertise to help not only match you with a great horse but go on to succeed in all of your equine dreams and endeavors. CL Horse Connection not only offers a wide variety of horses for sale in many disciplines but also enjoy breeding and showing in our spare time! We would love to help you today, feel free to reach out to us at anytime.- Luke & Chelsey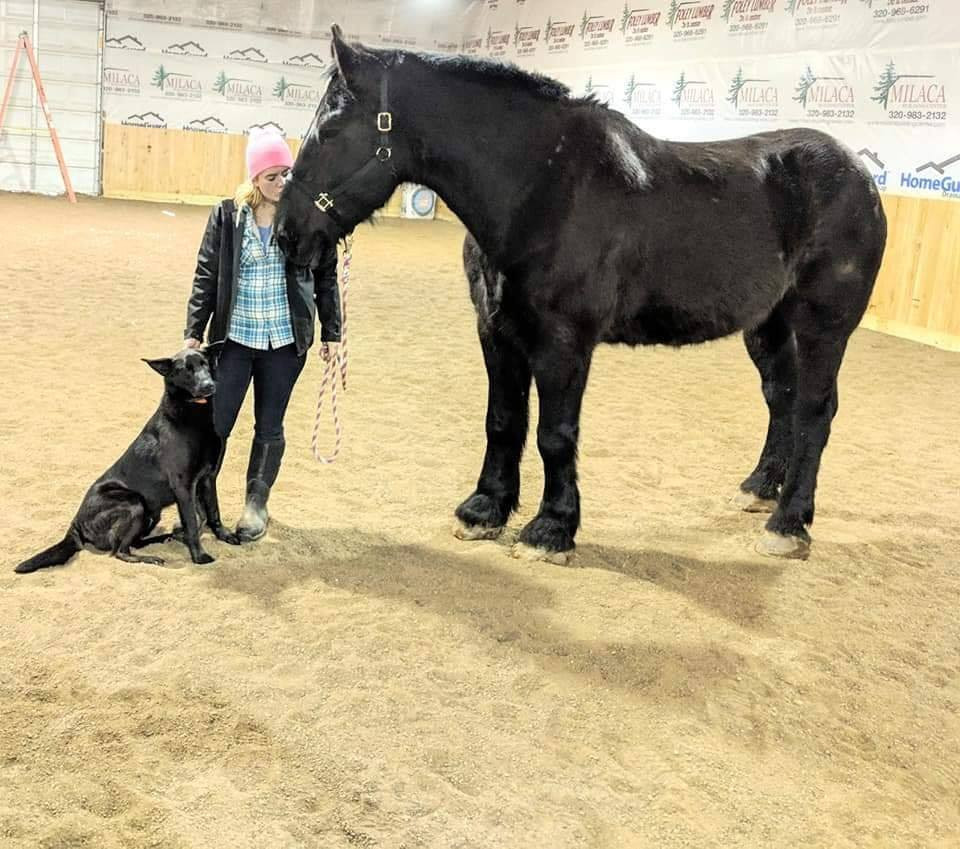 CL Horse Connection has many convenient ways to reach us! Feel free to click the links to the right or the links at the top of each page! We would love to hear from you!
Contact US!

Luke Schendel

One owner of CL Horse Connection, Luke has been a lifelong horse enthusiast and has enjoyed both the riding, driving, and working of horses in his daily life!

Chelsey Kay

One owner of CL Horse Connection, Chelsey grew up around horses and every type of livestock imaginable, and has been involved in many areas of the equine industry including breeding, and showing, performance and sales. 4H Alumni of 12 years, FFA Alumni of 3 years, we offer a discount to all 4H and FFA families!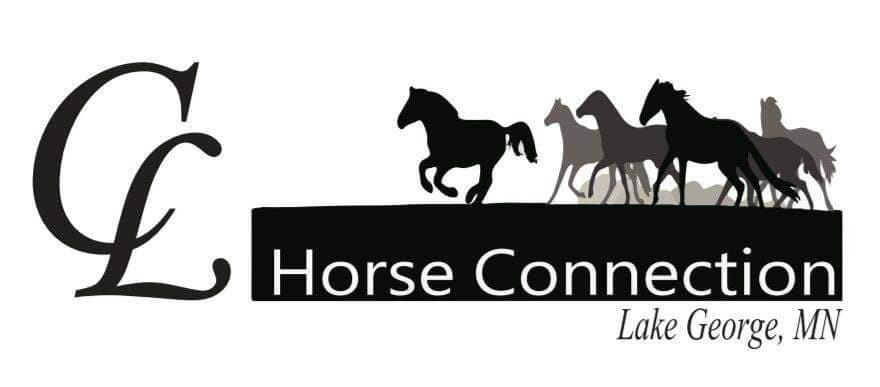 Military Discounts



4-H Member Discounts
FFA Military Discounts